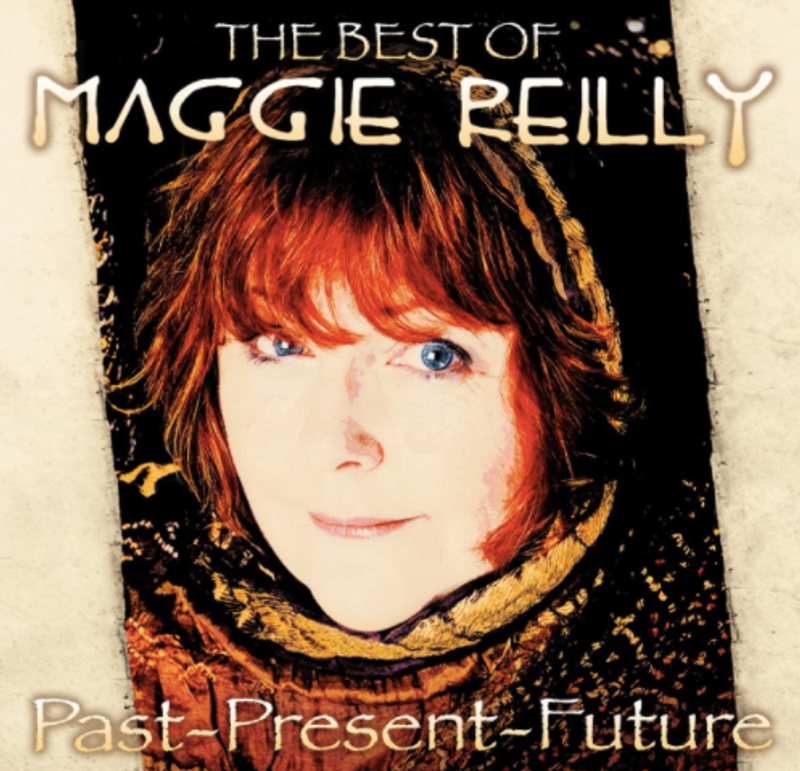 Maggie Reilly - Past-Present-Future CD
An overview of Maggie's career, "Past-Present-Future" is not just a simple Best Of album – each song has been re-recorded and updated.
"I wanted to show the songs as I play them today. Together with my band we created a live-in-the-studio atmosphere. The songs shine and sparkle. They are a part of my past but these precious songs are also a part of the present. I also wanted to add a part of the project I am currently working on. This is where the title comes from."
Beside all beloved classics covering her years with Cado Belle and Mike Oldfield as well as her solo classics this new album is also taking a look into the future with three brand-new and yet unreleased songs from the "The Winter King". A new story Maggie Reilly and Stuart MacKillop are working on.
Tracklist:
1 Foreign Affair 2 To France 3 Family Man 4 Everytime We Touch 5 Moonlight Shadow 6 Heartsong 7 Stones Throw From Nowhere 8 Listen To Your Heart 9 In The Heat Of The Night 10 All My Heart Can Hold 11 Follow The Midnight Sun 12 Changes 13 Cailleach (Queen Of Winter) 14 Enchantment 15 Somewhere In Time