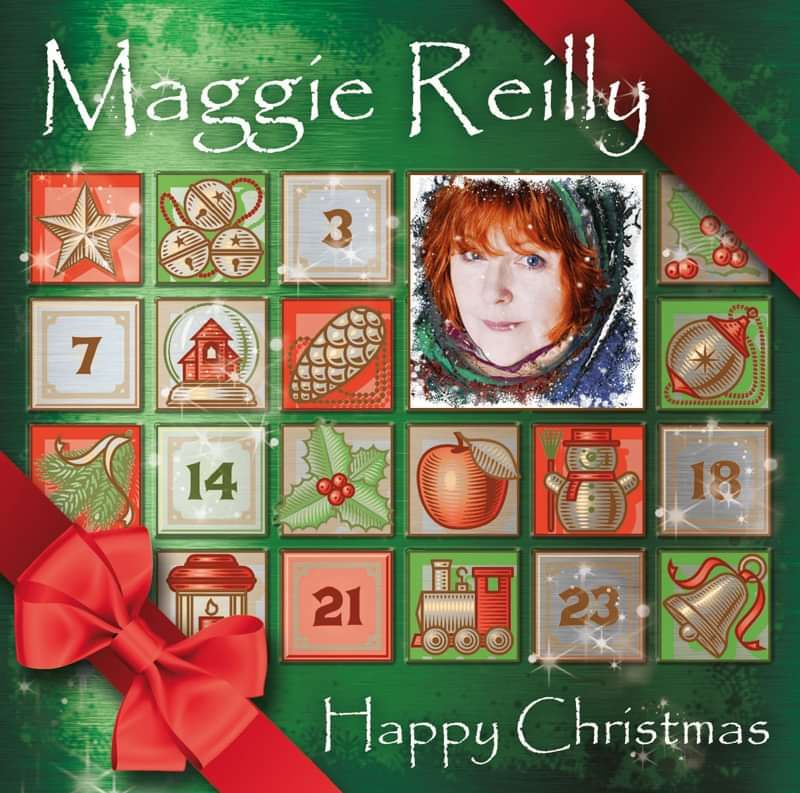 Maggie Reilly - Happy Christmas
Maggie Reilly (born 15 September 1956) is a Scottish singer best known for her collaborations with the composer and instrumentalist Mike Oldfield. Most notably, she performed lead vocals on the Oldfield songs "Family Man", "Five Miles Out", "Moonlight Shadow", "To France" and "Foreign Affair", all of which were international hits in the early 1980s.
Here Maggie sings some of our favourite songs and carols as head into this festive season.
Track Listing: Do You Hear What I Hear? | I Believe in Father Christmas | Merry Xmas Everybody | River | The Christmas Song (Merry Christmas To You) | Oh Little Town of Bethlehem | Winter Wonderland | Have Yourself A Merry Little Christmas | Coventry Carol | Silent Night | I Saw Three Ships | God Rest Ye Merry Gentlemen | O Come, O Come Emmanuel