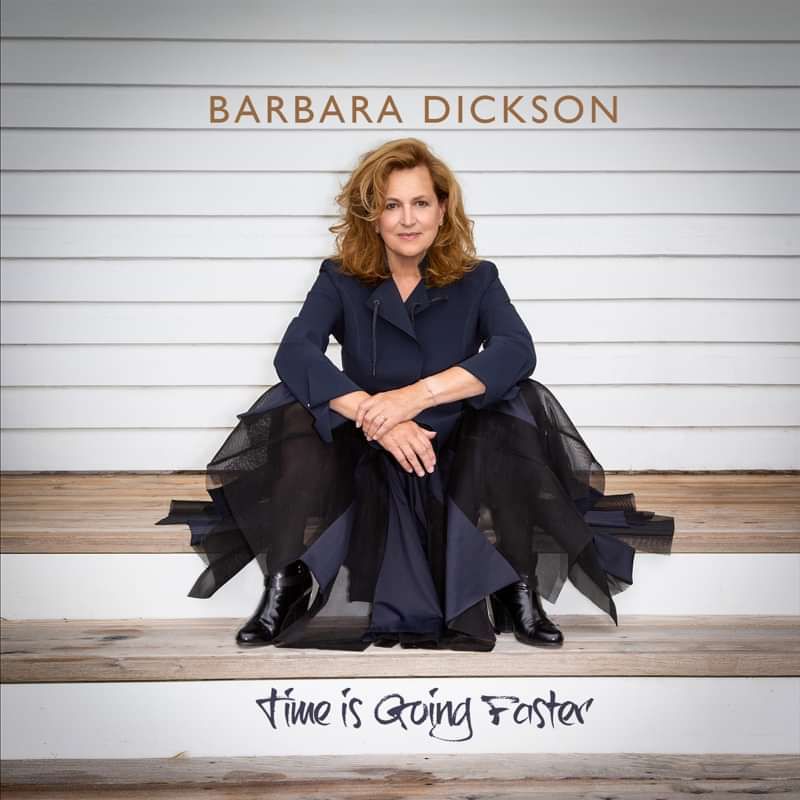 Barbara Dickson "Time Is Going Faster"
This product is on pre-order and will be released Oct 30
Recorded throughout 2019 and 2020, 'Time Is Going Faster' is Barbara Dickson's 25th studio album. A mixture of brand new songs written by Barbara, as well as traditional material, the album includes a new arrangement of 'Tell Me It's Not True' from Willy Russell's seminal musical 'Blood Brothers' and Gerry Rafferty's 'Look Over The Hill'. The album is produced by Nick Holland.
TRACK LISTING
Good as Gone | Barbara Allan | Where Shadows Meet the Light | Look Over the Hill | Heyr, Himna Smiður | The Ballad of the Speaking Heart | Tell Me it's Not True | Goodnight, I'm Going Home | Lament of the Three Marys | Time is Going Faster