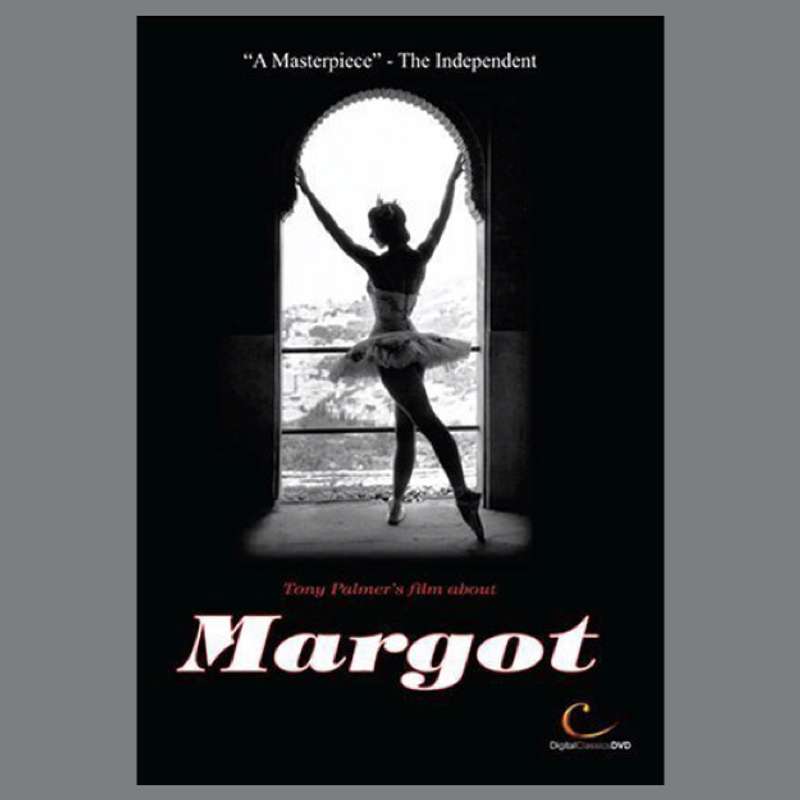 Margot Fonteyn: Tony Palmer's Margot Fonteyn DVD (TPDVD124)
This is the story of how the most famous dancer that England has ever produced was deceived and betrayed by those closest to her; of how a little girl called Peggy Hookham, brought up in Shanghai, told her mother she would one day become the greatest dancer in the world; and of how, in spite of being almost unable to walk, she was still performing when she was 67. It is a story of courage and tenacity, of unbelievable devotion – to her art and to those whom she loved who, in the end, left her penniless and alone, even to the extent that she was buried at first in a pauper's grave.
It is the stuff of fiction – except that it is true. Among the ballets featured are: Romeo & Juliet, Swan Lake, Giselle, The Sleeping Beauty, Marguerite & Armand, & The Nutcracker'with Rudolf Nureyev, Frederick Ashton, Robert Helpmann, Ninette de Valois, Roland Petit, Monica Mason, Lynn Seymour, Antoinette Sibley, Anthony Dowell & Beryl Grey.