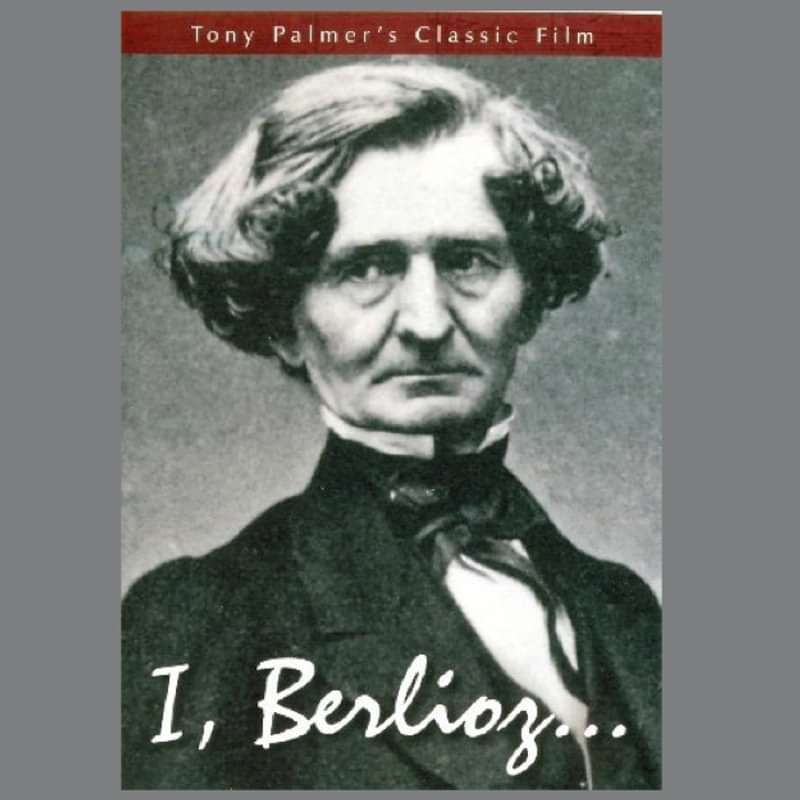 Berlioz: I, Berlioz DVD (TPDVD116)
Berlioz died in 1869, broken by the failure to get his masterpiece, on which he had laboured for thirty years, performed. It was not staged complete until twenty-one years after his death. The manuscript was not published complete until one hundred years after his death.
The experience of producing an opera fired my own imagination, and I begged Melvyn Bragg to let me make a film about Berlioz, in spite of the fact that he was not English and was very dead.
I, Berlioz remains one of my favourite films, or at least one that gives me pleasure every time I watch it. More seriously, I was repeatedly reminded of what an astonishingly fresh composer Berlioz is. Mahler and Strauss are known to have studied his scores intimately, such was his absolute and totally original mastery of orchestration. And the famous textbook on the subject by Rimsky-Korsakov, who had actually studied under Berlioz, was on the bookshelves of two other great composers - his pupil Stravinsky...and Benjamin Britten.