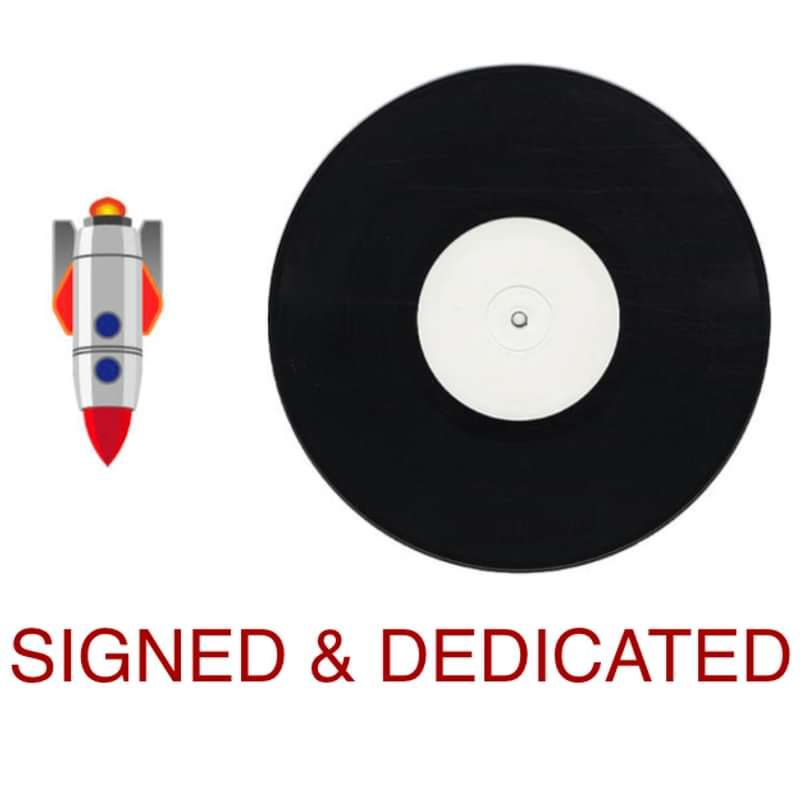 *Sergeant* Signed & Dedicated Test Pressing & Digital Download
Test pressings, usually with test pressing written on the label, with catalogue number, artist and recording time or date, are the first vinyl discs made at the factory. They are produced in small quantities to evaluate the quality of the disc before mass production begins.
Only 10 of these test pressings are being released for the fans to purchase here exclusively from this site
This bundle also includes: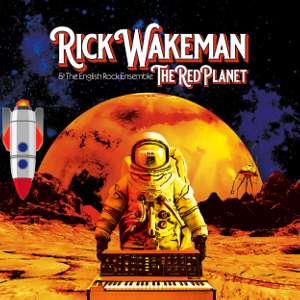 The Red Planet Digital Download
This product is on pre-order and will be released Jun 12
High Quality Download on or before day of release. This will not be available on streaming sites for the foreseeable future.
This bundle also includes: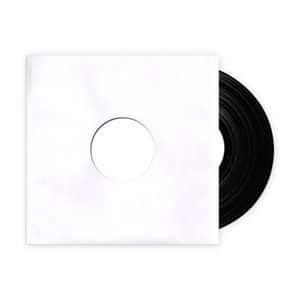 The Red Planet Test Pressing Signed & Dedicated
This product is on pre-order and will be released Jun 28