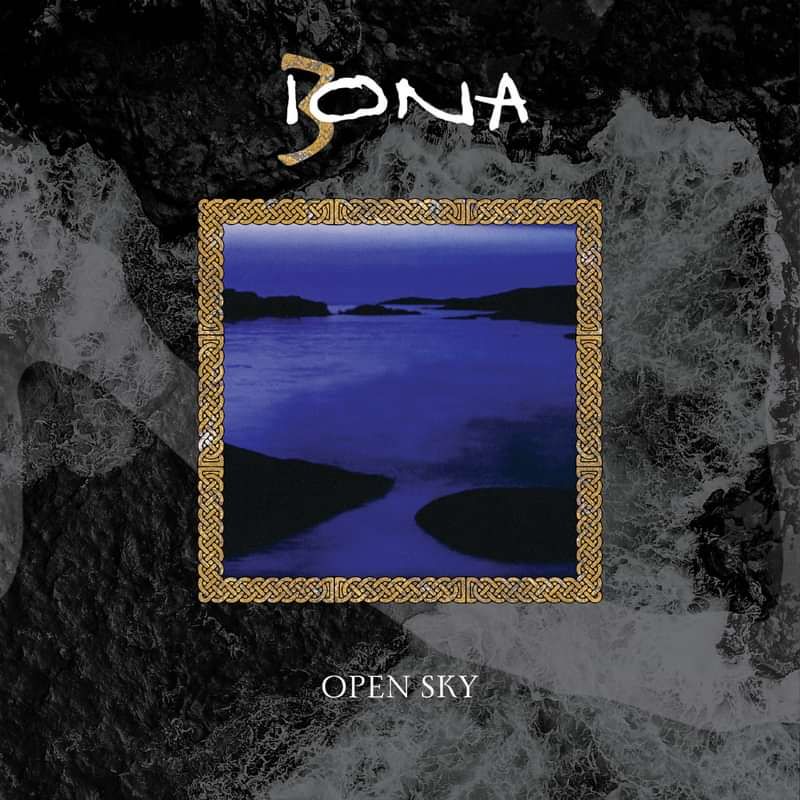 Iona: Open Sky + Unreleased Companion disc (2CD Set)
"...It must be said Miss Hogg always did have a near mystical voice and in both Bainbridge and Troy they have two musicians who know how to produce soundscapes, big, vast spaces which fill with melody and passion. If there's anything that Open Sky plugs into it's that feeling of endless horizon and a certain mood of longing. Donockley's own near classical solo album of last year held a similar atmosphere and here it's expanded with slices of exuberant pipe reeling like Castlerigg, or the plaintive harp of guest Billy Jackson as well as Joanne's hymnal vocal that sweeps all before it in eternal waves. In fact, the core of the album is a theme which tries to reconcile, the natural, spiritual and actual, no small task, but producer Bainbridge along with the assured hands of Calum Malcolm and Nigel Palmer have a fair stab. All told if you've not been near IONA for a time, this is a good one to open a new account with."
Simon Jones - Froots Magazine Dec 2000
"Open Sky.. shows that the band is not afraid to stretch out further and add new dimensions to the band's sound...if anything, the band are moving towards ever more ambitious pieces that are more challenging and rewarding for the listener... deeply moving..thought-provoking synth atmospheres that just make your spine tingle...Iona's new music is totally uplifting and open sky is undoubtedly their best yet."
Tracklisting
CD 1
Woven Cord

Wave After Wave

Open Sky
Castlerigg

A Million Stars

Light Reflected

Hinba

Songs Of Ascent (Part 1)
Songs Of Ascent (Part 2)
Songs Of Ascent (Part 3)

Friendship's Door
CD 2 OPEN SKY COMPANION AUDIO DISK Complete running order to be confirmed, but including:
Woven Cord Rehearsal version, with unreleased slow section
Wave after Wave Original demo
Hinba Original demo
Songs of Ascent Pt 1 Early demo
Creation (Lament for the World) Unreleased track, studio demo
Jo Hymn Tune idea Unreleased song studio demo
A Dhia Gheigil (Angel of God) Vocal version. studio demo
Jo Song of Hope Vocal loops Studio recording
I Cannot Understand Unreleased song, studio demo
How Delightful it Is Unreleased song, studio demo
The Spacious Firmament Writing session work in progress version
I Take the Road Studio monitor mix
Song of the Waves Studio monitor mix
Wave after Wave (acoustic opening) Studio monitor mix
Song of Hope (Open Sky) Studio monitor mix
Songs of Ascent Part 1 Demo recording
.