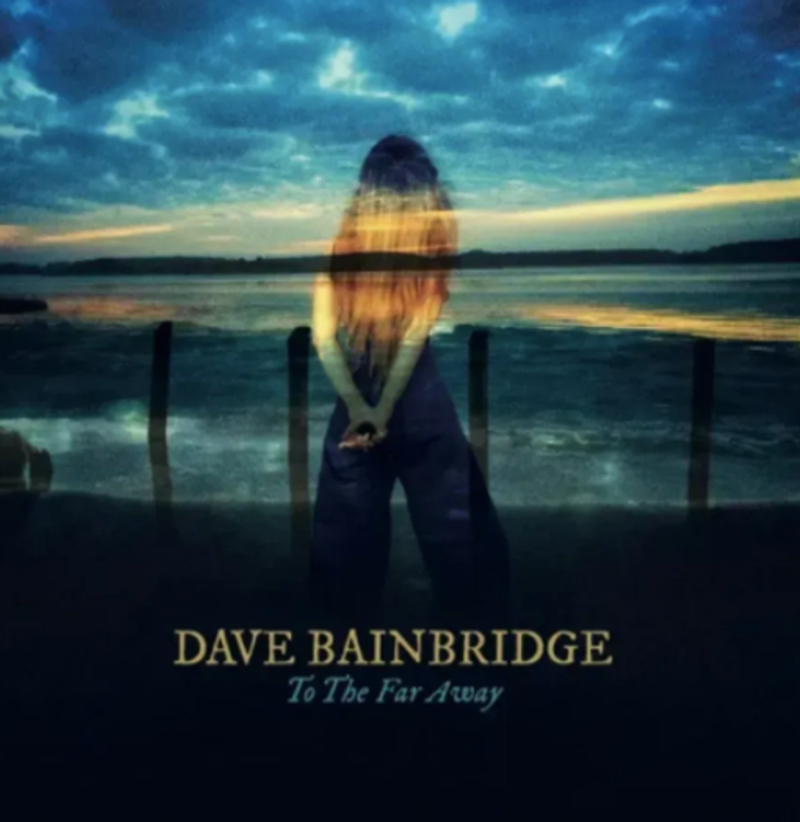 Dave Bainbrige - To The Far Away Sampler
Special Preview 'To The Far Away' Sampler!
Download for free by joining the mailing list to receive news and offers from Open Sky Records. You can unsubscribe at any time. We'll also ask you to confirm your location in order to help with future event planning. For more details see the privacy policy.
This service is provided by Music Glue. By submitting this form you agree to the terms and conditions
Screenshot 2021-10-20 at 12.07.13.png
To The Far Way 5 minute Promo
Hi
Dave would like to send you a free download of extracts from his new album 'To The Far Away'. Featuring former Iona band mates Troy Donockley, Frank van Essen and Martin Nolan as well as the voices of Sally Minnear (Lord of the Dance) and Iain Hornal (10CC / Jeff Lynne's ELO), 'To The Far Away' is already getting amazing initial responses from those who've received the download version:
"Truly is an amazing piece of Celtic prog, a masterclass, congratulations!! In fact, the hairs on the back on my neck stood up as soon as 'Sea Gazer' started!"
"I'm thrilled! Great compositions and arrangements! A lot seems somehow familiar and yet it sounds new. Harmonically edgier than before and I love it already. thank you!"
"Astonishing beautiful. A wonderful album."
"The music on 'To The Far Away' is blissful to my ears, and moving to my soul!"
"After listening to the track, 'Ghost Light', four or five times, I consider this a masterpiece."
"Absolutely sublime!!"
The download version is available now, with other formats available now Also you can order any format and receive the download version straight away.