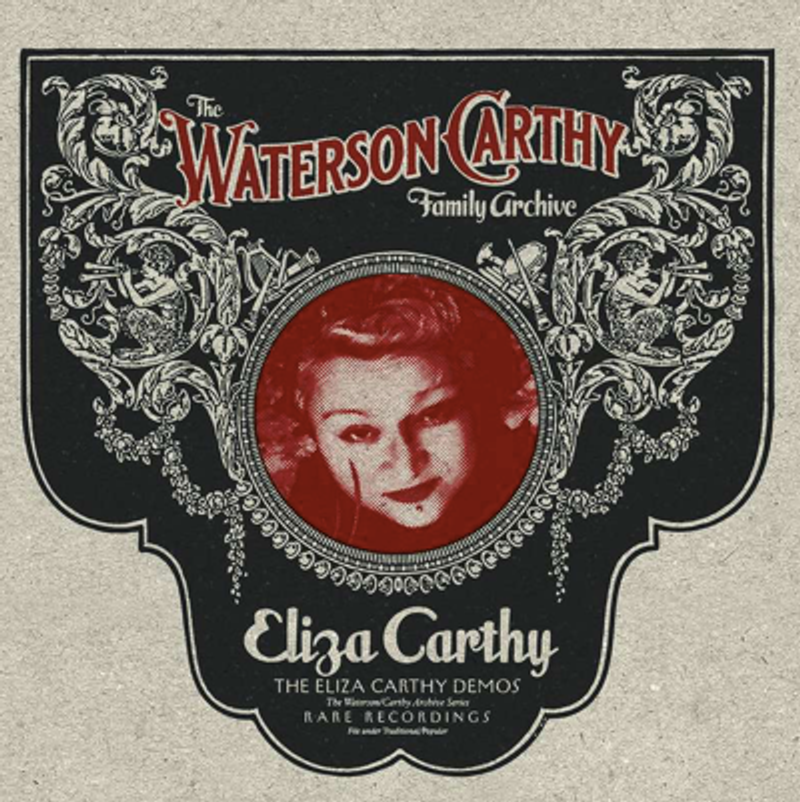 The Eliza Carthy Demos CD (HEM002CD)
The Eliza Carthy Demos CD
Track listing
Demos
Feb 2001
Come drink at my well Rumours If i'd the time Speachless Adieu sweet nancy
Jan 2000
Train song Blow Job Blow Job (alt version) Perfect Fuse
Neptune Demos
Blood on My Boots (no BVs) Write a Letter (Cello mix, low vocal) Romeo rehearsal (Piano, cello and bass) Romeo rehearsal (same plus drums) Thursday (rough vox)
If there is such a thing as British folk music royalty, then Eliza Carthy is undoubtedly the Princess Royal. She is the daughter of English folk musicians singer/guitarist Martin Carthy and singer Norma Waterson, and stgarted making her own mark on the scene at the age of thirteen Carthy formed the Waterdaughters with her mother, aunt (Lal Waterson) and cousin Marry Waterson. She has subsequently worked with Nancy Kerr, with her parents as Waterson–Carthy, and as part of the "supergroup" Blue Murder, in addition to her own solo work.
She has twice been nominated for the Mercury Music Prize for UK album of the year: in 1998 for Red Rice, and again in 2003 for Anglicana. Carthy was a guest on the album Mermaid Avenue by Billy Bragg and Wilco. Eliza and Billy also recorded together on the song "My Father's Mansions" which appeared on the Pete Seeger tribute album called Where Have All The Flowers Gone (1998). And in 2014, she was awarded the honour of an MBE for services to folk music in the Queen's Birthday Honours.
This very precious collection of her demos provides an exclusive peek behind the scenes at the creative process of this most extraoedinary and important artist and composer.