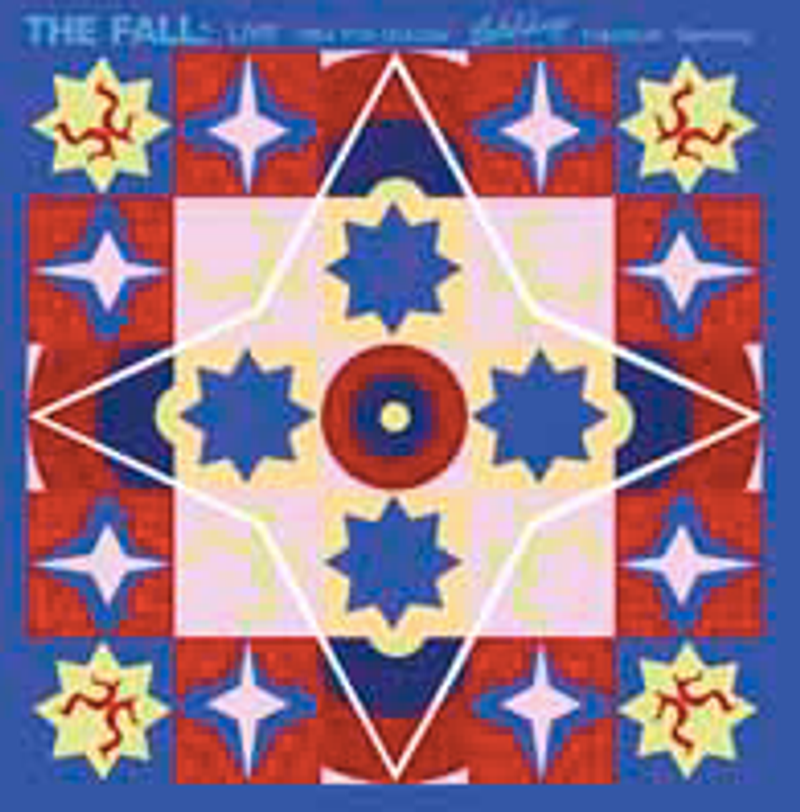 The Fall: Live In Frankfurt 1993 Double LP
This classic concert by the Fall, Recorded live in Frankfurt 1993, released exclusively for Record Store Day 2019. Final copies, once they are gone they are gone!
• Classic concert by The Fall, recorded live in Frankfurt 1998. • FANTASTIC 140 GRAM VINYL. • LIMITED EDITION FOR RSD 2019.
Tracklist:
SIDE A 1.Intro
2.M5
3.Ladybird (Green Grass)
4.High Tension Line
5.Glam Racket
6.Why Are People Grudgeful?
SIDE B 7.I'm Going To Spain
8.Free Range
9.Behind The Counter
10.Strychnine
SIDE C 11.Big New Prinz
12.A Past Gone Mad
13.Lost In Music
14.Paranoia Man In Cheap Shit Room
SIDE D 15.Idiot Joy Showland
16.Instrumental Interlude
17.The Mixer